Giving Everyone a Seat at the Table – Why it's Important
Here at Santander, we appreciate the importance of different voices and viewpoints. It's why we're working hard to build an inclusive and supportive environment where we are fair, respect the various strengths, talents, ideas and opinions of our people and allow them to shine. After all, the more diverse experience, skills, and insights our people can bring to the table enables us to be personal, and better meet and reflect the needs of the customers and communities we serve. We want to make sure that Santander is the place where our approach to what we do is simple; everyone can grow their career and feel included, valued and respected.
How We Make Everyone Welcome – Action Plan
Our goal is to give our employees the same inclusive experience we provide to our customers. One that's simple, personal and fair. And we're doing more than talking the talk. We're walking the walk. Our first step was to establish the Diversity & Inclusion Council, led by our CEO Scott Powell and a team of senior executives. The group is responsible for fostering an environment that embraces, elevates and encourages colleagues with unique capabilities, perspectives and expertise. Under the leadership of the Council, our Human Resource department has created the US Diversity & Inclusion Office to make retaining and developing unique talents and connections through our Employee Network Groups a top priority. The Employee Network Groups help foster employee engagement, communication and support across the diverse groups at Santander, and work to give everyone the support they need to grow careers through networking, mentoring, professional development, community efforts and philanthropy.
Employee Quotes
Curious to discover more about Diversity & Inclusion at Santander? Get more information straight from our employees below.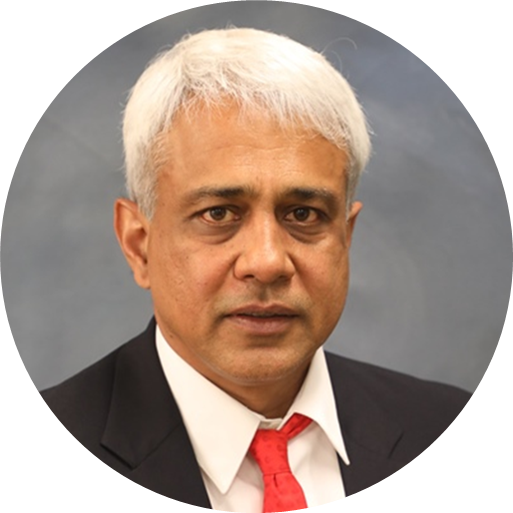 MAHESH ADITYA

CHIEF RISK OFFICER

The Lesbian, Gay, Bisexual, Transgender (LGBT) & Allies Network, along with our other Networks, has been established to not only help colleagues develop professionally, but also to encourage people of different backgrounds to feel engaged and empowered at Santander. As the executive sponsor of the LGBT & Allies Network, I look forward to continuing to support an environment of respect and appreciation for the unique experiences and capabilities of our colleagues. Creating a diverse environment isn't just about accepting our differences – it's about embracing those differences and understanding that each of us brings something of unique value to Santander.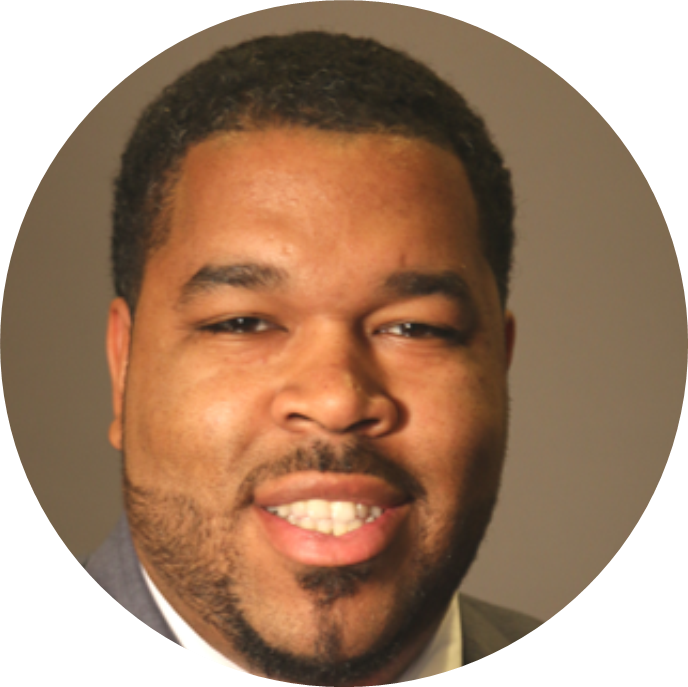 Brendon Robinson

Small Business Market Manager

This (employee network group) is certainly going to make Santander a better place to work and grow. I feel more empowered at this very moment than I ever have in the six years that I've worked here and I want to instill this feeling into every individual that decides to be part of this Network.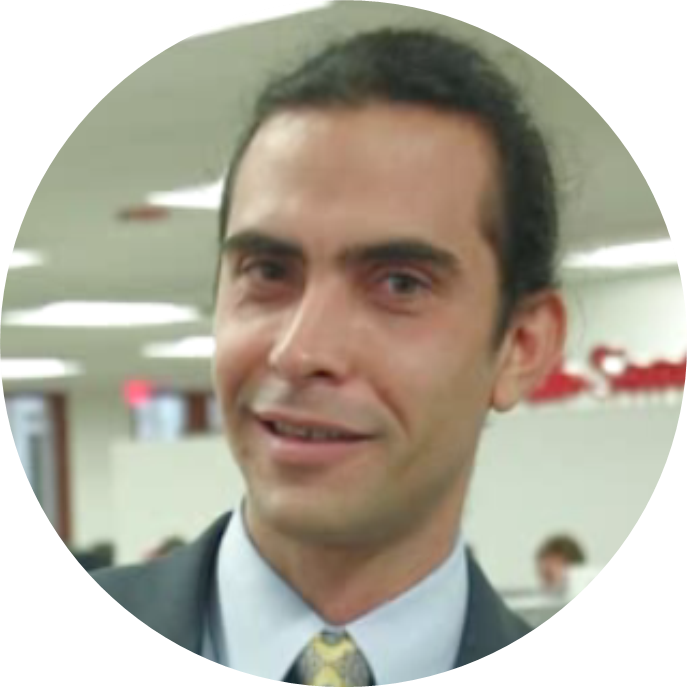 Evid Valdes

Graphic Designer

We live in a country that is a diverse country where we don't celebrate the difference or where we do not accept the difference. This workplace, I think, is making strides towards that – to be diverse but also to be accepting towards difference. The world is a more beautiful place when everyone understands that we are all different.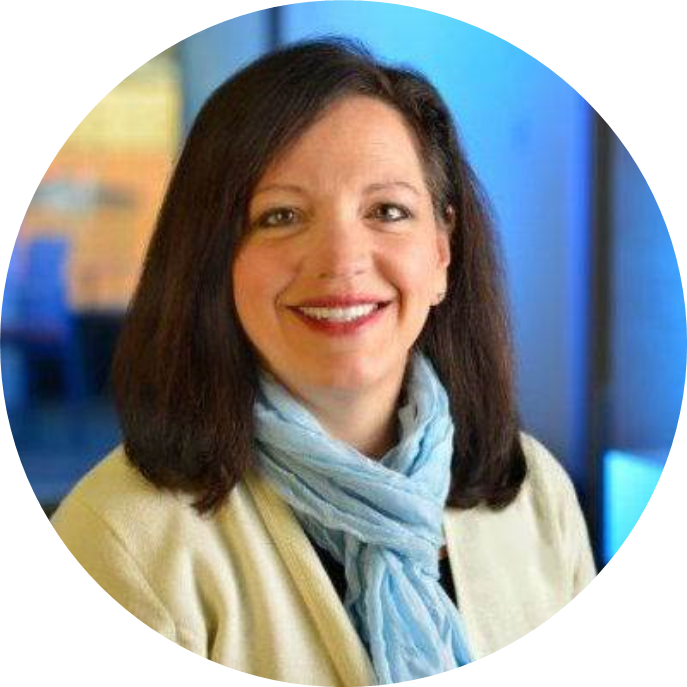 Maria Veltre

Chief Marketing & Digital Officer

I love to be around people who bring a different perspective than I bring, and I think that's what diversity and inclusion is all about.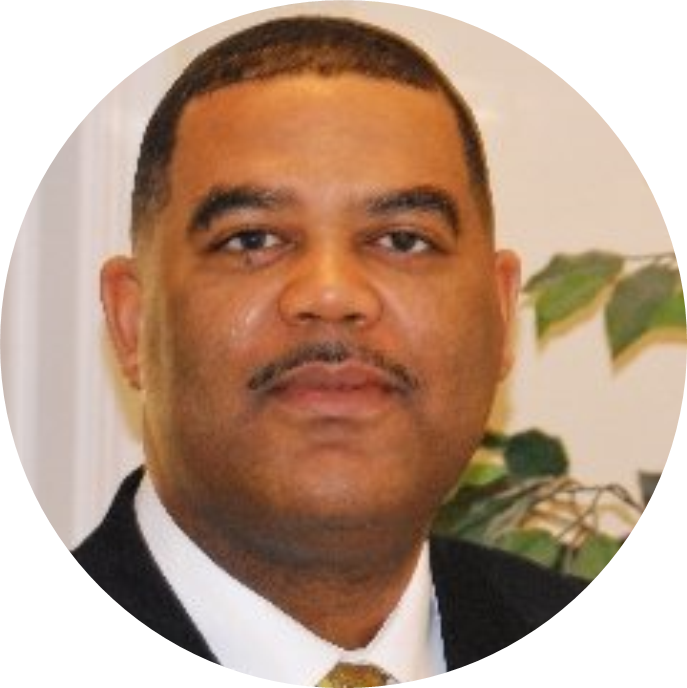 Eric Battle

SVP, Credit Risks MIS

Our Executive Management Team demonstrated that diversity and inclusion really matters at Santander, and I am thrilled with the commitment to invest the time, energy, effort and financial backing in order for diversity, at all levels, to become a competitive differentiator.